Elon Musk and Morten Grove, a passionate follower of the Tesla boats leaving the American territory send us good news and beautiful pictures. 4000 Tesla Model 3 lined up in the port of San Francisco to board a Glovis Composer boat heading towards our continent! So how much for France?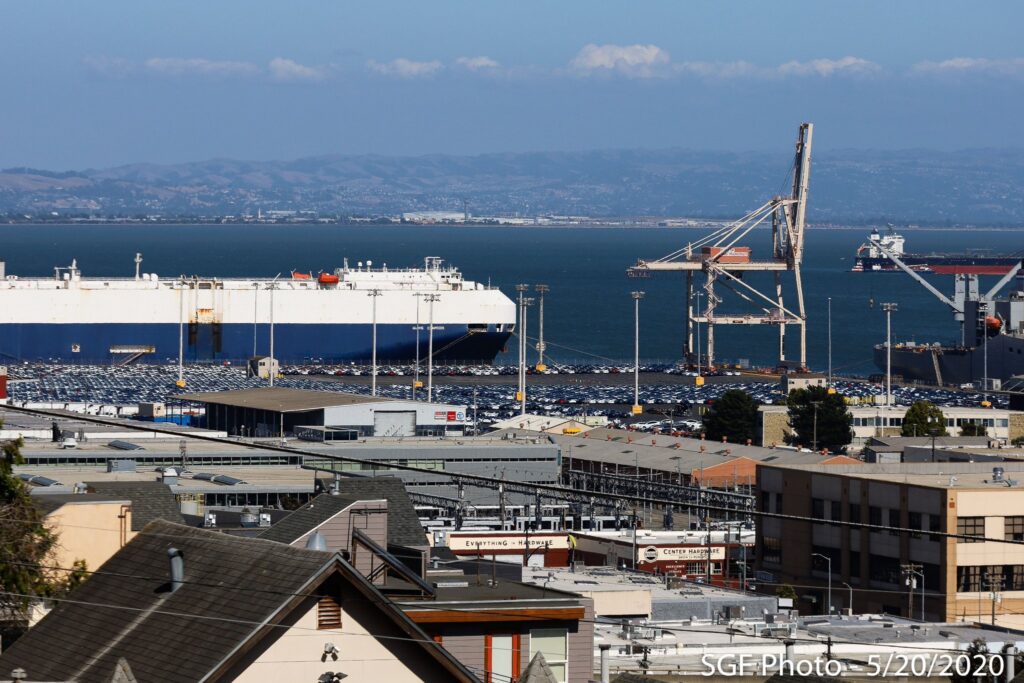 Future buyers reassured
Tesla has taken every measure to limit the impact of the global crisis we are experiencing. Operations are continuing, to the delight of customers and thousands of people who want to preserve the good air we have been breathing for two months now – a positive consequence of containment.
Elon Musk is satisfied
This load is a consecration underlined by Elon Musk as a nod to the industry in the midst of the Coronavirus crisis.
In 2011, Tesla produced 0 vehicles and in 2019, Tesla produced 500,000 vehicles or 10K vehicles per week.

@elonmusk
History is full of revolution and we are right in the middle of it. An energy revolution that changes our relationship to the impact we can have on nature, at our own scale. For a very long time, solutions were not non-existent but were marginalized.
Images that bear witness to the ongoing revolution
Tesla Magazine shares more images of this load composed exclusively of Tesla Model 3. Indeed, the Tesla Model X and S are mostly from Houston, not San Francisco.
So in your opinion, how many are destined for France?