We gave you an update on the most registered electric cars in France in the first few months of 2020. It is now time to present those that stand out from the crowd.
---
Renault Zoé
We start with the electric car which is, by far, the most sold in France.
---
Peugeot e-208
Then we move on to the only one that can compete with Renault's car.
---
Tesla Model 3
Now it's time to focus on the best-selling sedan from California-based Tesla.
---
DS3 Crossback
Let's now look at the SUV side with the French-made one from DS.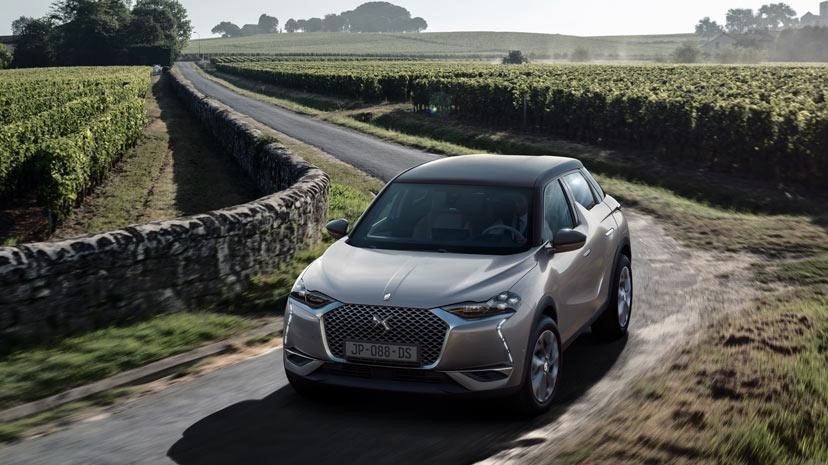 ---
Hyundai Kona
We continue with the SUVs and the Hyundai one which is also well sold in France.
---
Kia e-Niro
Let's now move on to crossovers with that of the Korean brand Kia whose sales are doing well in France.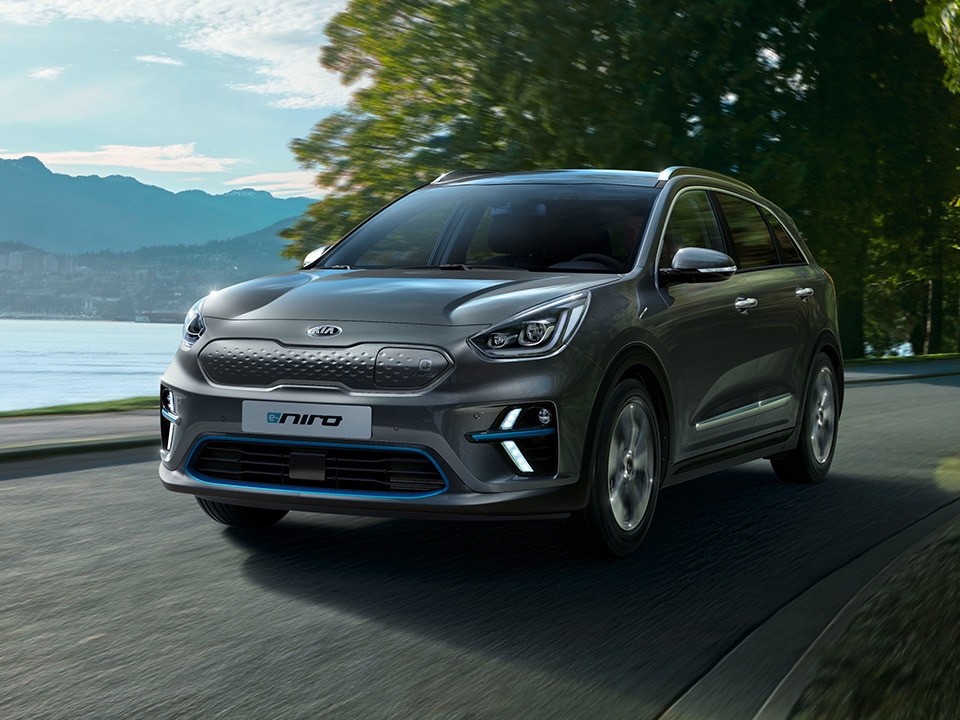 ---
Citroën C-Zéro
We are continuing with a small city car whose sales are increasing in France.
---
Nissan Leaf
We're now looking at the sedan side, with Nissan's sedan, which exists with two different autonomies.
---
BMW i3
Here's another city dweller who still struggles to compete with French cars on their home turf.
---
Mini electric
Another electric city car directly derived from its thermal model.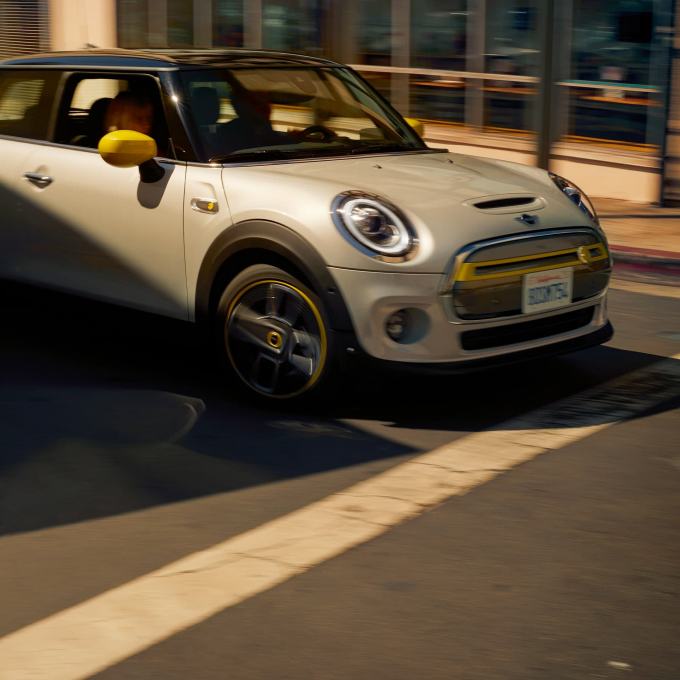 ---