We are going to present you the most famous electric car in France: the Renault Zoé , so that you know everything you need to know before deciding to buy it.
A CHOICE OF TWO ENGINES FOR THE ZOÉ
When buying their new Renault Zoé, customers will have to choose between the R135 and R110 synchronous engines. While the first has a power of 100kW (135hp) for a maximum speed of 140km/h, the second can reach 135km/h with its 80kW (109hp).
DIFFERENT VERSIONS TO SATISFY EVERYONE
In addition to being able to choose between two different engines, Renault has chosen to offer 4 versions with different finishes and options for sale.
The Life version, only available with the R110 engine, does not have access to all options even if cruise control or remote control of charge hours and interior temperature are available.
To access more comfort with the leather steering wheel and USB ports, as well as the lane keeping safety and automatic high beam management options, you'll need to upgrade to the Zen version.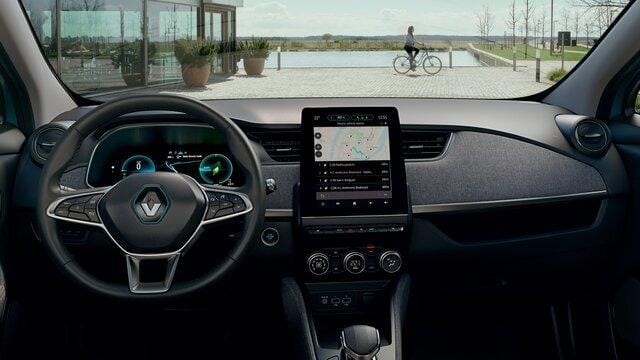 Numerous other options such as blind spot monitoring or tinted glass are available with the Intense version, and the One Edition version will provide even more convenience with a Bose audio system and hands-free parking system.
AUTONOMY AND RECHARGING OF THE RENAULT ZOÉ
The new ZE50 battery with a capacity of 52kWh enables the Renault Zoé to achieve a range of 390km according to WLTP (Worldwide Harmonized Light vehicles Test Procedur) standards, a range that will approach 250km in winter. This range is similar to that of the main competitors and hardly changes according to the engine chosen. The increase in range compared to the old version, in addition to better capacity, is due to the use of regenerative braking.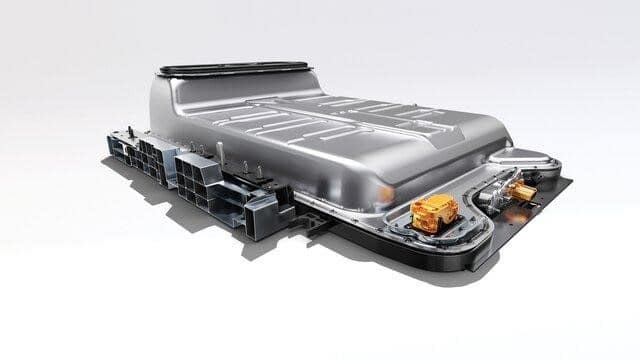 In order to be able to recharge this battery, several means of charging are possible.
At home, with the type 2 cable supplied, it will be necessary to opt for the installation of a secure and reinforced Green Up socket (15h for full charge) or the installation of a 7.4kW WallBox terminal (9h25 for full charge) if you want to improve the charging time of 30h on a conventional socket.
With the Cameleon charger also supplied when the car is purchased, it can be recharged at Renault terminals and public terminals in shopping centres and car parks with a chargeable recharge card. It will then take one hour to recover 60 or 125 km depending on the charging station.
Finally, you will have to get the CCS Combo 2 socket option (count 1000 euros) to be able to use the fast charging stations on the motorways to recharge 150 km in 30 minutes. Please note that the Renault Zoe is not compatible with 100KW charging stations and therefore the charging power cannot exceed 50kW.
DOES THE RENAULT ZOE DESERVE PRAISE?
Renault's electric car, thanks in particular to its different versions, has something to appeal to buyers, and this is evident from the number of registrations. Its design, good performance and range make it a serious city car. However, the fact that it is not compatible with the 100kW quick-charging terminals, even with the purchase of the option, shows that it is not made for long journeys.
As for the price, the Renault Zoé has a starting price of 32,000 euros which can rise to 39500 for the Edition One. To lower the price, in addition to using the various state bonuses, you will only be able to rent the battery and thus buy the vehicle 8100 euros less but this only seems to be profitable for less than a year.
The Renault Zoé in a nutshell
A range of 390 km.
A price starting at 32,000 euros.
A recharging in 9h25 at home and 30 minutes for 150 km on the fast charging stations.
A use for urban journeys.